A Message From Our President
I would like to thank you for taking the time to visit the website of the Canadian Society for Aesthetic Plastic Surgery. As the President of the Society, it is my honour and privilege to be associated with such a dedicated group of aesthetic plastic surgeons. Each member of our Society is a board certified plastic surgeon with the College of Physicians and Surgeons of Canada. Each of our members is dedicated to providing exemplary care of their patients and unparalleled aesthetic outcomes.
The Canadian Society for Aesthetic Plastic Surgery was founded in 1972. Many of its members have been the greatest aesthetic innovators and surgeons in Canadian history. Membership in the Canadian Society for Aesthetic Plastic Surgery is only permitted for plastic surgeons that have dedicated a significant part of their practice to aesthetic surgery and have proven they can produce outstanding aesthetic outcomes. Membership is offered only to plastic surgeons who have the endorsement of the CSAPS members.
CSAPS provides an avenue for ongoing education for patients and our membership on the latest advances and procedures to ensure optimal outcomes. We encourage patients to use the physician locator available through this website to find a CSAPS member plastic surgeon in their area. CSAPS members are board certified Plastic Surgeons with a practice dedicated to aesthetic surgery of the face and body. Patients who entrust their care to a CSAPS member can be assured that they will receive honest, caring and skilled aesthetic treatments and surgery. Patient outcomes and safety are the hallmark of a CSAPS member.
The Canadian Society for Aesthetic Plastic Surgery holds an annual meeting and invites world experts in aesthetic surgery to share their experience on the latest advances in aesthetic surgery. This meeting is open to all board certified plastic surgeons that practice aesthetic surgery and medicine. The CSAPS 2020 meeting will be held at Hotel X in Toronto, Ontario from October 2-4, 2020. It will be preceded by a non-surgical Aesthetic Medicine Symposium on Thursday, October 1, 2020. Please follow the links of the CSAPS website to learn more and consider participating in this exceptional meeting.
As the President of CSAPS, I look forward to another great year with our membership. It is a privilege to be part of such a distinguished group of surgeons.
Scott Barr, MD, FRCSC
President 2019 / 2020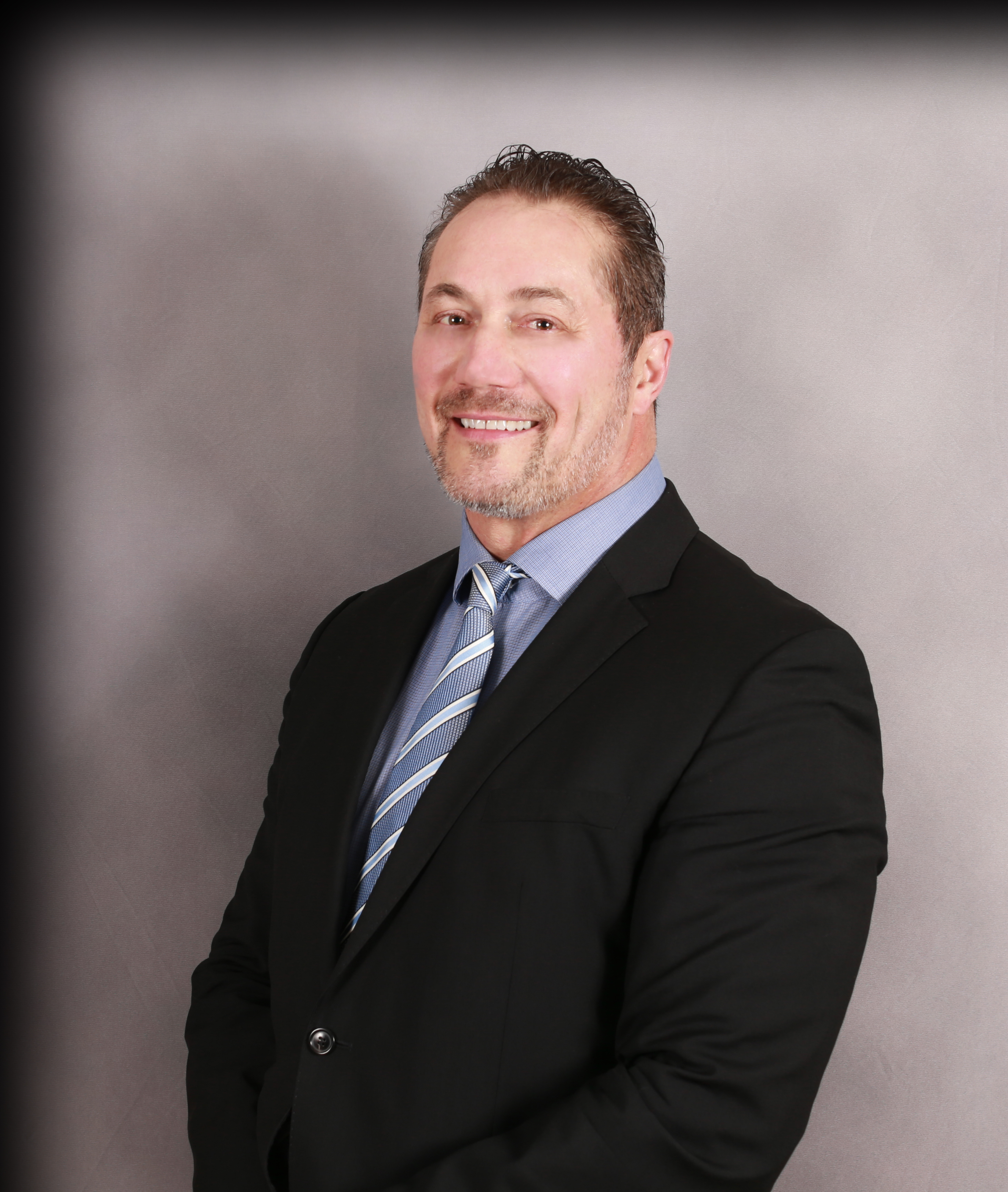 The Canadian Society for Aesthetic Plastic Surgery is grateful to the companies and supporters that help us reach our research and educational goals. Through these partnerships with our industry leaders, we're innovating new practices and procedures, advancing knowledge in this cutting-edge field.